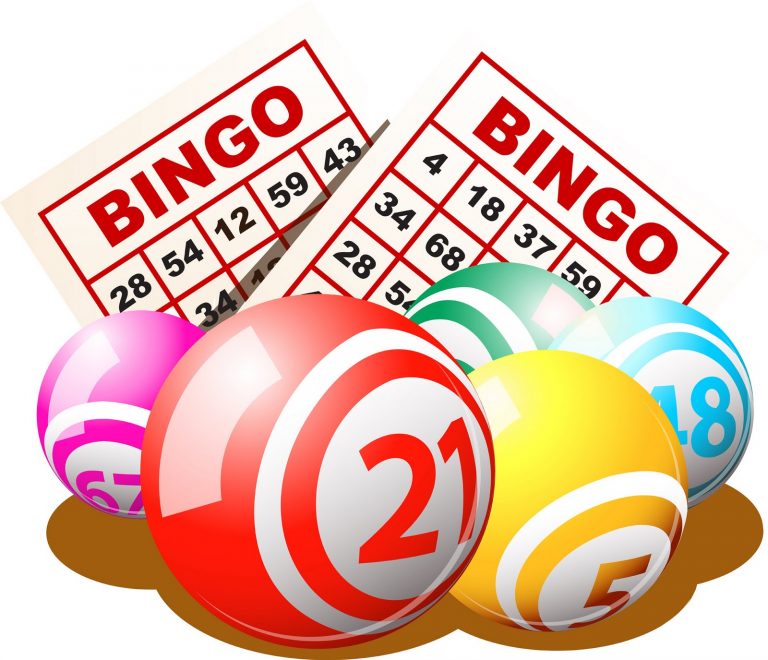 The Best Live Streamed Games
GREAT NEWS! VBINGOers  we play vbingo every 2 days game time 7 pm. Cards are on sale 10-5 pm At the hall and the day of the event from 10 – 630 PM. You can buy your cards for both events. Don't forget to buy your double action 50/50 split game.
 Castledowns bingo will be available through our  YouTube channel. Watch our for our contest, we are offering prize for the best VBingo Logo in Alberta. Must be 18 years or older to participate.
See our new YouTube channel, for our live callings. 
For any questions please contact the Bingo Manager