castledowns bingo Special's page
All restrictions will be lifted on Canada Day, half price day on Canada Day, afternoon, evening and late night bingos. 
draws for a 58″ Color TV
BBQ
Steaks and many more prizes 
Come and celebrate with us!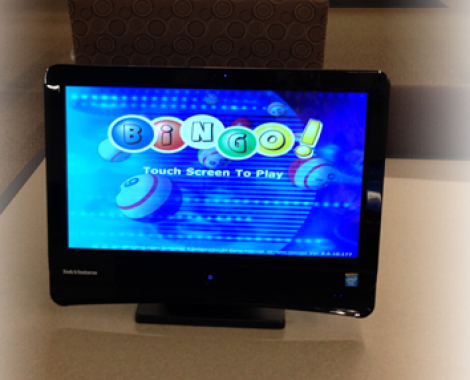 FIRST 2 SINGLE WINNERS AT EACH EVENT WILL RECEIVE THEIR REGULAR GAME CARDS FOR FREE!
Last saturday of every month
MONTHLY SPECIALS!
GUARANTEED PAYOUTS
AFTERNOON EVENT – BONANZA  – $1200
EVENING EVENT – BONANZA  – $2500
LATE NITE EVENT – BONANZA – $1000
Copyright © 2019 Castledowns Bingo