The Most Exciting Bingo Hall in Alberta!
For the best bingo experience come visit us at Castledowns Bingo, located in Edmonton. We look forward to having you as our guest, and wish you the best of luck!
Come on out and have some fun!
Thanks for coming to visit our website. We greatly appreciate all our players and volunteers that help us provide a great support to Edmonton and region Community groups and volunteer organizations.
Castledowns bingo has been home to the Edmonton Community and Sport Bingo Association since 1983. They are a proud sponsor of Edmonton Alberta Communities to help raise funds and create a great place to come out and play Bingo. They strive to provide an adult entertainment hall for new and experienced bingo players. The game is fun and always a great way to spend an afternoon or an evening with your friends and family.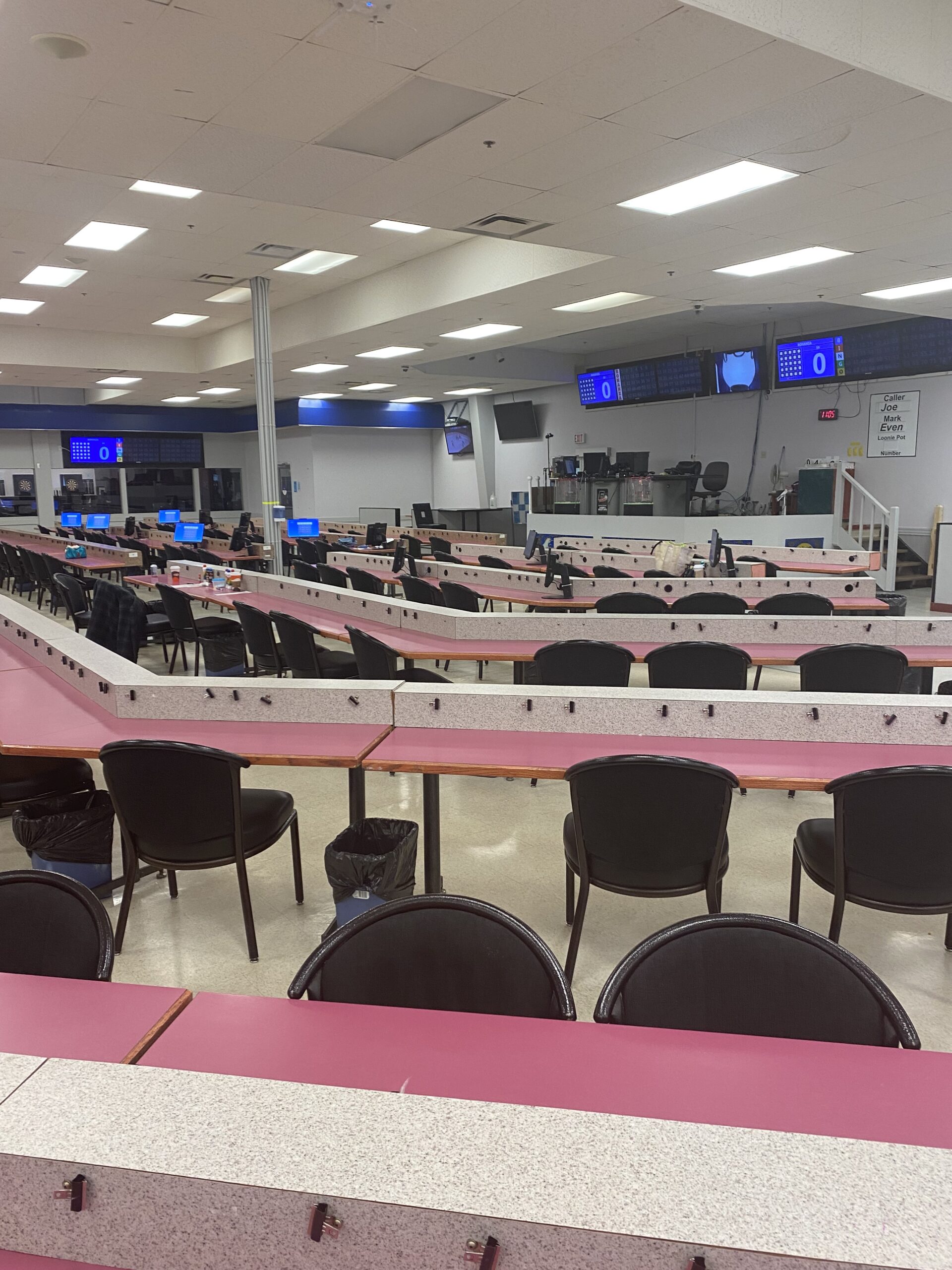 Copyright © 2019 Castledowns Bingo